If you are a young person wanting to reimagine education here is a list of projects you can join. You can also find some initiatives that children and young people can get involved with around Student Voice at school in our Schools Support section.
Youth Rights Day
A new annual international awareness day on 20th November, Youth Rights Day, has been created to raise awareness of youth rights and to unite people behind youth-led efforts to have young people included as full democratic citizens in decisions that affect them.
Youth Rights Day focuses on mental health as an important measure of the degree to which youth rights are respected. Core values of mental health are social justice and self-determination. Being made to feel inferior and having little meaningful say in matters that affect you constitute a gross violation of human rights. A democracy that does not listen to its young is a democracy in peril.
---
YouthxYouth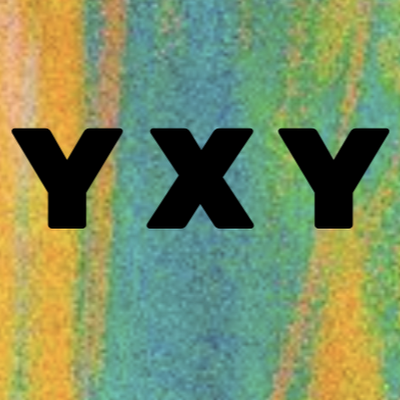 YouthXYouth (YxY) is a global community of young activists and adult allies dedicated to the reimagination and transformation of education for collective liberation. Their goal is to accelerate the process of young people influencing, designing and transforming their learning experiences and education systems.
"Designed and facilitated by our youth hosts and global partners in transformative education, our Activist Programs provide aspiring and experienced education activists of all ages with the community, resources, and global solidarity they need to grow, thrive, and co-create their visions for a better world."
YxY offers a learning festival, global action circles, 'Youth's Voice' magazine and community meet-ups.
---
Pupil Power (UK)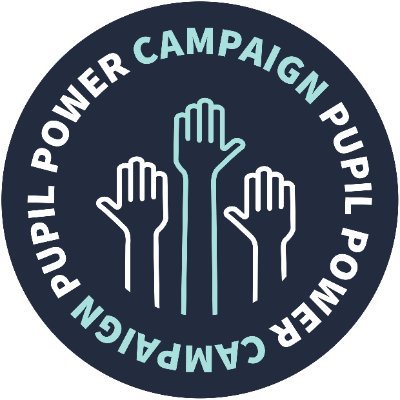 Pupil Power is a UK student-led movement reimagining the 21st-century education system.
"Pupil Power is committed to educating, engaging and transforming young minds around the issues impacting our experience of school. So, we're demanding an entire transformation in education."
Join the cause become a member today. Just email them at info@pupilpower.org and they look forward to welcoming you on board!
---
OBESSU
The Organising Bureau of School Student Unions (OBESSU) is the platform for cooperation between the national school student unions active in general secondary and secondary vocational education in Europe. It was founded in April 1975 in Dublin, Ireland and brings together Member, Candidate and Affiliate Organisations from all over Europe. All Member Organisations are independent, national, representative and democratic school student organisations.
At OBESSU, they stand together to:
Represent the school students as stakeholders of their educational systems, and in issues concerning their lives;- to provide the national school student unions with assistance and support and to co-operate for the development of school student representative structures;
Encourage and enable exchange of experience and good practice among the national school students unions;
Promote equal access to education and to strive for the end of all discrimination and injustice within the educational systems;
Contribute to the development of democratic educational systems in Europe, that promote active citizenship in all forms;
Promote solidarity and understanding between young people;
Promote new teaching methods in learning and promote healthy teaching environment.
---
Ashoka
Ashoka envisions a world in which everyone is a changemaker, a world where all citizens are powerful and contribute to change in positive ways. They create the conditions for all young people to be changemakers.
Ashoka's changemaker community consists of 4,000+ fellows, 250+ change institutions, 100+ young changemakers and 300+ partners across more than 95 countries.
"Together, we form a strong, diverse and vibrant ecosystem of change agents collaborating and co-leading to positively transform societies and cultures around the world."
---
The Children's Voice
The Children's Voice website aims to gives young people the opportunity to make a difference. They work with partners to amplify your voices by sharing your thoughts, ideas and insights – and they hope to turn this into grounded action by feeding it back to policy makers, organisations and people that can help do something about it.
"We are living in unprecedented times. In the past few years children and young people's voices have been getting louder and stronger when expressing their concerns about the many crises facing the world. Awareness of global threats such as climate change and the COVID pandemic have created an uncertain and emotionally charged world for children and young people, and there is an increasing call for them to play a more active and participative role in shaping the future that they want to see."
Share your voice by completing the form at https://www.thechildrensvoice.net/get-involved.html
---
Self-Directed Education Youth Advocates
This group was created by Selva Lorenz when she was 19. She's a student from Spain whose education has encompassed various philosophical approaches.
"I've experienced feeling powerless in traditional schools, losing time, I've felt that I was spending my hours doing nothing, working towards a no-goal, towards a paradox. I've been surrounded by kids that hate learning, that hate their teachers. And I found that very sad, because for me learning is an amazing aspect of life and, teachers are incredible facilitators of knowledge. I've experienced the love of learning, and how meaningful a school experience can be and would like other kids to be able to experience the same."
She created the "Self-Directed Education [SDE] Youth Advocates" discord group for young people who advocate for SDE. You can follow her on Instagram at @sde_youth_advocates and email her at selvalorenz@gmail.com if you are interested in joining (supportive adults are welcome too).
---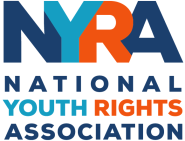 National Youth Rights Association (US)
The National Youth Rights Association is dedicated to defending the freedom, equality, and rights of all young people by challenging age discrimination and prejudice. They work on a number of issues including school student rights.
---
Teach the Future (UK)
Teach the Future is a UK-wide youth-led campaign by secondary and tertiary education students to greatly improve education on the climate emergency and ecological crisis.
They have a team of over 40 young volunteers. Click here if you're interested in volunteering for the campaign. Their website offers a number of other ways that you can get involved.
---
Student Voice (US)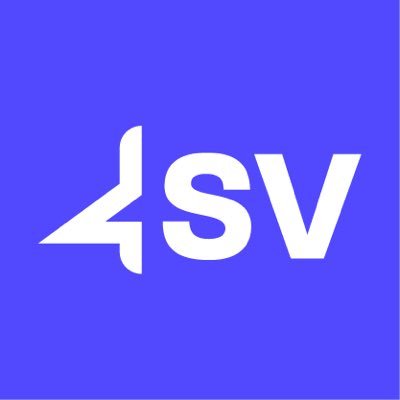 What started in 2012 as weekly Twitter chats using #StuVoice has grown into a national student-led call to action for more equitable schools in the US. Student Voice works in all 50 states to position and equip students as storytellers, organisers and partners who advocate for student-driven solutions to educational inequity.
You can watch recordings from their International Summit on Student Voice and you can get involved with their programmes at www.stuvoice.org/get-involved.