Progressive Education Group
Our Progressive Education Group on Facebook is a good place to start. We are an international community of over 8,000 parents/carers, educators and education pioneers exploring alternatives to conventional schooling and reimagining education for the 21st century.
There are many founders of progressive schools and learning communities within this group whose expertise you can draw upon. Please do join us and ask any questions you may have. We also run webinars for start-ups from time to time so do check our News pages.
---
Freedom to Learn
Freedom to Learn promotes human-centred and rights-respecting practice in education in the UK; advocating for more voice and choice for children and young people in how they learn.
Their free Startup Toolkit documents the experience of self-directed and democratic learning communities, in order to support existing projects and to share valuable information with new startups. It includes topics such as:
Democratic meetings with children
Maintaining a culture
Fundraising
Recruitment
Why Some projects succeed and others 'fail'
Managing fees/ staff
Conflict resolution
Power dynamics
Freedom to Learn also offers a monthly video call. Each call is facilitated on a pre-agreed specific topic of interest to participants (e.g. challenges of recruiting staff, financial considerations, dealing with Ofsted inspections, supporting children, chairing meetings and decision making). Those still in the process of, or thinking about setting up a learning community are welcome to listen in but they ask that you take more of a spectator role so that existing communities can receive the support they need.
---
Agile Learning Centres
Agile Learning Centers are an expanding network of intentional learning communities leveraging agile tools to support Self-Directed Education.
"Hi, We're Agile Learning Facilitators, or ALFs. We are educators, social entrepreneurs and parents who are changing the world by creating an education system for the 21st century. We run a network of schools, homeschool groups and other education initiatives that fundamentally empower young people to create their own lives… and we lead by example."
They offer a number of training programmes, and you can also watch a 10-part webinar series which has been put together by a group of facilitators and practitioners from the ALC network to introduce the basics of how ALC work in practice.
---
A.S. Neill Summerhill CIC
The A.S. Neill Summerhill CIC is a non profit, community interest company established alongside Summerhill School (the oldest democratic school in the world today) and the upcoming A.S. Neill Archive and Research Centre. It has been set up to promote children's rights, well-being, freedom, equality, individuality, free play, self-direction, democracy, community and to provide benefit to children, practitioners, parents and carers, higher education students, academics, researchers or other individuals, institutions and organisations seeking to promote these values locally, across the UK and worldwide.
They are offering support for school start ups and you can contact them through their website.
---
AERO School Starters Course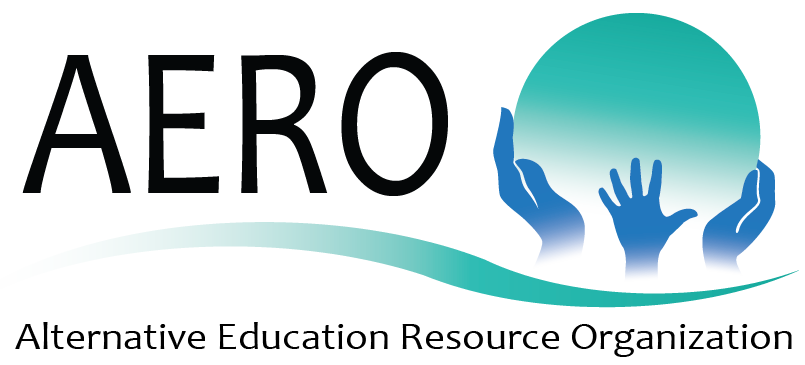 AERO's (Alternative Education Resource Organization) 10-week School Starters Course aims to help educators assess the feasibility and resources required for starting a school.
It will prepare students to undertake planning and operating a learner-centered school or program. The course is designed to address practical as well as methodological and philosophical issues pertinent to the process. This includes clarifying the educational vision, building a suitable educational model and mastering the governance techniques necessary to successfully start and run a school.
---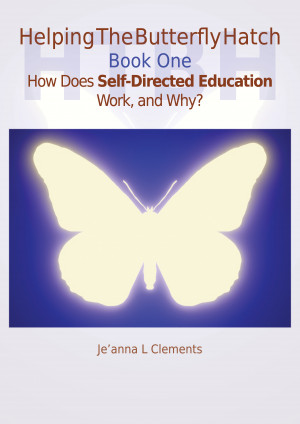 Helping the Butterfly Hatch
SDE community founder, Je'anna Clements has written two books called 'Helping the Butterfly Hatch' about self-directed education (SDE). Book one is about the 'what and why' of SDE and book two covers 'the how'. She also runs webinars and courses:
"Whether you are just starting your unschooling journey, planning your startup, or want to take your facilitation to the next level, this course will help you become an SDE optimiser!"
---
1:1 Consultancy – Artemis D. Bear
Artemis D. Bear is a parent, registered childminder, play worker, forest school leader and qualified teacher. They founded The Garden, a self-directed and consent-based learning community in Bristol, England in 2016.
"I facilitate self-directed learning with an unconditional approach (no rewards or punishments) and use transformative justice (restorative practice with awareness of power dynamics) for resolving conflict.

I offer one to one sessions on needs-based communication, power dynamics, managing conflict and self-directed learning for families and educators.

I can also offer consultancy for start up learning communities, though I'd recommend having a look at the free support available from Freedom to Learn [see above] first. Consultancy on setting up a learning community is free of charge for anyone from a marginalised group."
---
Consultancy from Sands School Founder, Sean Bellamy
Sean Bellamy founded democratic school, Sands (Devon, England) in 1987. He now offers consultancy to those wishing to set up their own democratic schools. You can find out a little about Sands School and how it was set up in his TEDx below.
You can contact Sean at sean@sands-school.co.uk or via LinkedIn.
---
Evolving Education – The Learning Expedition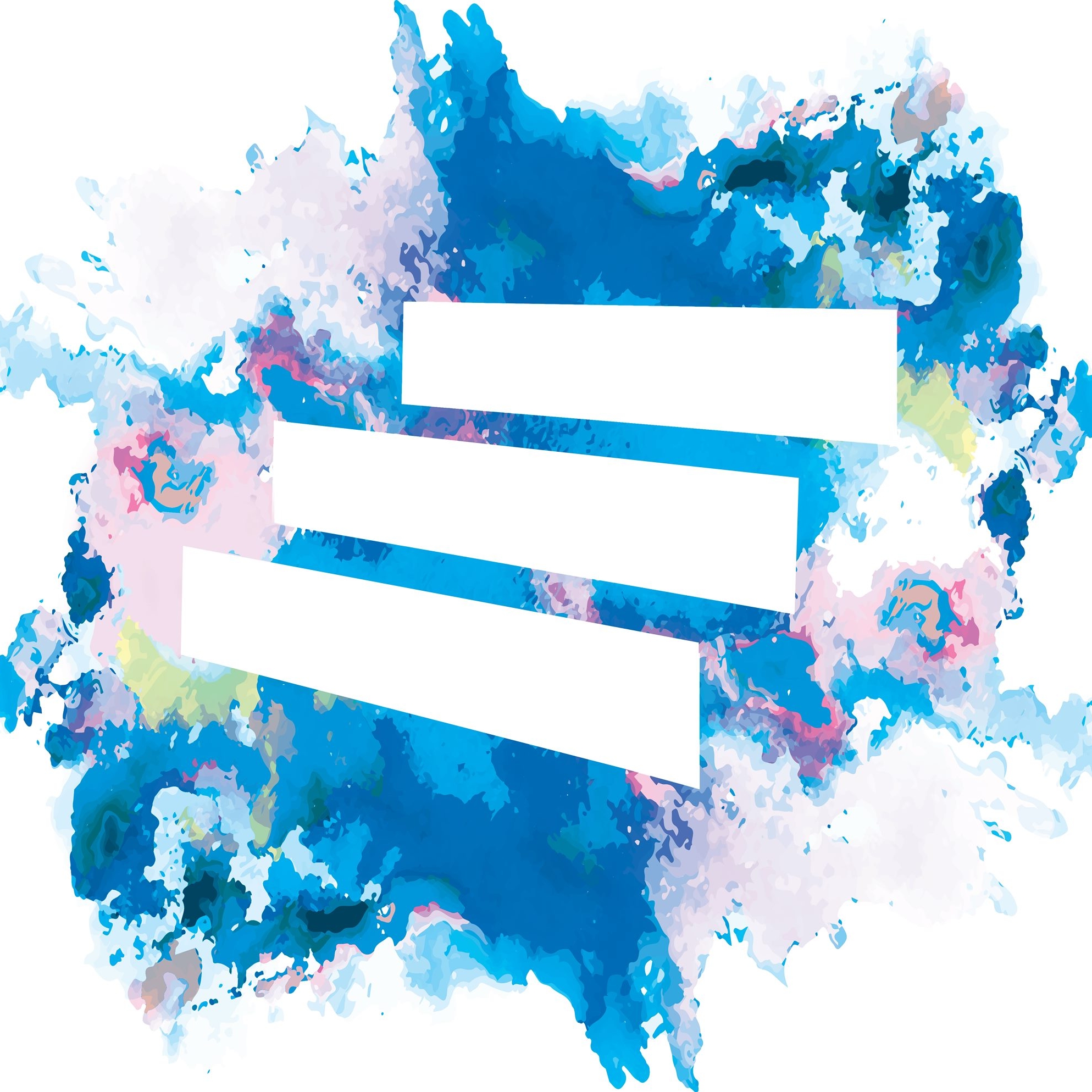 Evolving Education offers an online learning expedition where you will be able to:
Discover how to cultivate motivation and support kids to become independent learners, life-long learners.
Form a community of educators and facilitators with values to support each other, share learnings and challenges.
Experience a virtual journey through the most innovative learning centers around the world.
"Education is the key to change the world. We envision a world where schools are not a mirror of how society is, but how it could be. A place where learners are empowered to take responsibility for their own learning, cultivate their curiosity, creativity and critical thinking to transform our society towards more just, equitable and sustainable models that embrace diversity."
---
Set Up a LearnLife Hub
Learnlife is a group of changemakers united by a passion to create a new lifelong learning paradigm. They envision that collaborative learning communities will become the problem-solving champions in a world where agility, creativity and innovation will be needed to solve future challenges. In Barcelona, they are growing their first learning hub, an innovation community where they explore the new learning paradigm.
LearnLife enables you to transform your idea or existing learning project into a thriving community for lifelong personal learning:
Do you want to change education by creating or transforming a space that enables learners of all ages to find their purpose, while developing the skills needed to thrive in the 21st century? We can support you on your journey.
LearnLife has created a suite of services to help you empower your community, open and run a fully equipped Learnlife-branded 'Learnhub'.
---
Set Up a Small School
Have a look at our page on Small Schools to find the benefits of working on a small scale. Here are some resources that could help you set one up:
Human Scale Education – Advises groups of parents and teachers wishing to set up their own community school and encourages schools in the state sector to work in human scale ways.
National Association of Small Schools (NASS) – Campaigns for small schools, fighting closures, promoting their benefits and sharing best practice. They offer advice tailored to the needs of teachers, heads, parents, pupils and governors on an individual or group basis.

Small Schools Coalition – "Taking small schools into the 21st century." Advances the interests of US small schools (ideally around 230 students), the families they serve, and the teachers who thrive in this optimal educational environment.
---
Launch an Acton Academy
Acton Academy has a growing network of 280+ schools all over the world. They promise that your child will learn to be a curious, independent, lifelong learner; develop a deep respect for economic, political and religious freedoms; cherish the arts, wonders of the physical world and the mysteries of life on Earth; discover his or her most precious gifts and learn to use them to solve difficult problems.
If you're interested in launching your own Acton Academy, they offer:
1 – Use of the Acton name and story for recruiting the right parents.
2 – Curriculum, Quests, and Best Practices for Guides.
3 – All of the processes and procedures it takes to launch your own campus.
4 – An immersive tour of the Acton Academy Austin campus.
5 – A monthly "best practices" newsletter for entrepreneurs running Acton Academies.
6 – Two invitations to the annual Acton Owner's Conference.
---
Community School Startup Support Australia
This is an Australian Facebook support group for people interested in starting their own small independent school.
"Founded in March 2017, this group was originally a support group for parents in the Cassowary Coast Region (Queensland, Australia) interested in starting a school inspired by Montessori, Steiner, Forest Learning and Nature Play philosophies.

After a year of hard work, The Rainforest School received official accreditation. Much of the process, logistics and research collected along the way has been recorded in this group and will hopefully be a useful resource for other community groups wanting to start their own school."
---
Support for Schools
On our Schools Support pages we have collated a number of initiatives to help schools and learning communities enhance the student experience. For example, you can find links to providers who run training initiatives around:
---
Further Reading
Co-Create School with the Children: A New Morning, by Bas Rosenbrand
Why I Started a Small School: A Nurturing, Human Scale Approach to Education and Parenting, by Rosalyn Spencer